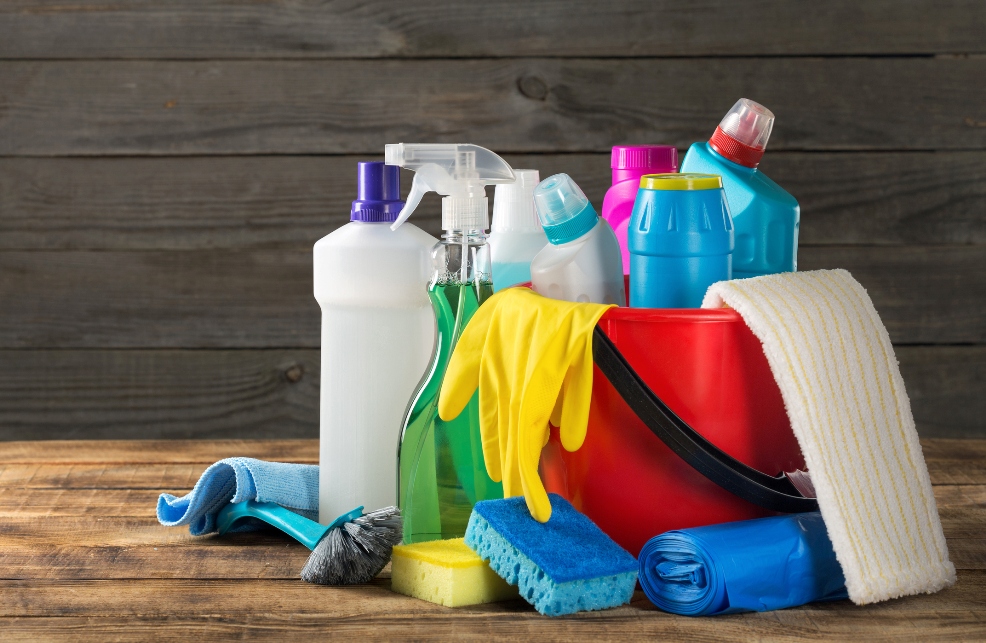 Educational Facility Management is ready to be your choice for an Ocean County cleaning service for schools. We offer a full suite of janitorial and cleaning services for public and private schools throughout Ocean County, including special education centers. We are experienced and equipped to maintain education facilities, and we specialize in safe and efficient cleaning practices.
In these times especially, a sanitary environment in schools couldn't be more important. It is our mission every day to answer to that need and to provide first class customer service. We're dedicated to taking the worries of a clean facility off of your mind, at a price your school's budget can afford.
Your Dependable School Cleaning Service in Ocean County
EFM handles all of your custodial needs: floor cleaning, carpet cleaning, COVID-19 infection control, delivery of affordable cleaning supplies and equipment, and much more.
Our approach to cleaning schools is proven to be effective and safe. We use only disinfectants that are approved by the EPA, and all of our staff follow procedures that are within CDC guidelines. Our cleaning products are environmentally friendly and our cleaning equipment is modernized and effective for advanced floor burnishing and carpet cleaning.
We train our cleaning crew and staff to behave professionally and courteously towards your faculty and students. Our supervisors are always available to answer your questions and requests, and they make frequent visits to your school to ensure you're satisfied with our work.
The team at Educational Facility Management is always ready for new clients! Our growth over the years has been through providing top notch services at affordable prices.
Get started by contacting us today, and tell us about your cleaning needs. We'll be happy to tell you more about what makes us the premier choice for an Ocean County cleaning service for schools. One of our representatives will meet with you for a free consultation, and we'll design the ideal cleaning program to meet your school's needs.
At Education Facility Management, the children and faculty who trust us to keep their schools clean are what matters most. We look forward to ensuring your school's cleanliness too.
Interested in cleaning advice, employment opportunities and more? Be sure to follow our Facebook page!