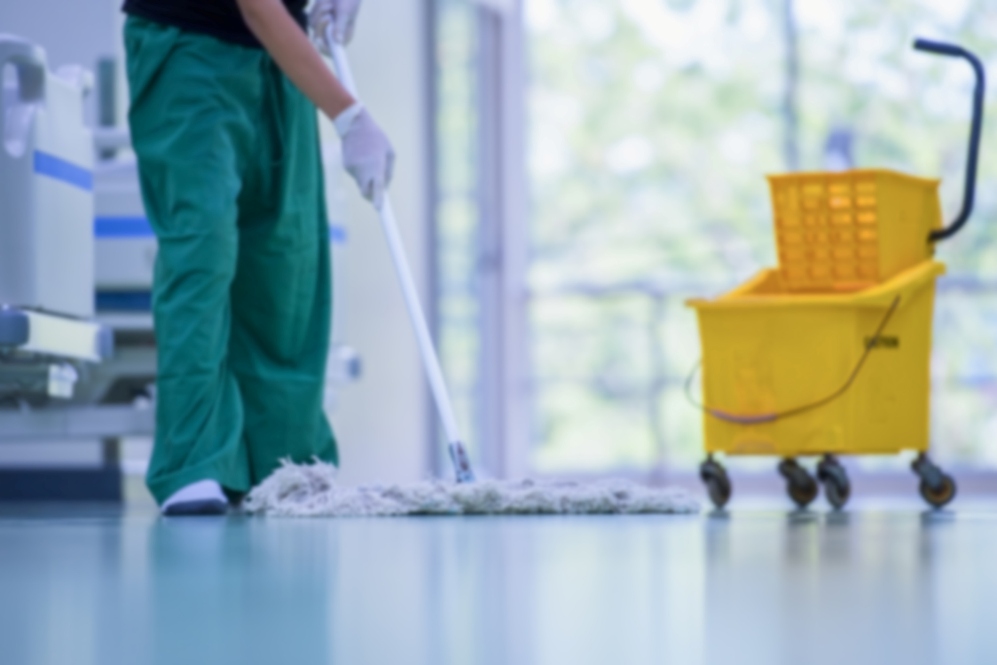 At Educational Facility Management, we specialize in first class, affordable K-12 charter school cleaning services, for facilities throughout South Jersey and greater Philadelphia. Our area of expertise is specialized cleaning services designed specifically for schools. We are dedicated each day to exceptional customer service at the lowest competitive cost.
Our clients include charter schools, special needs facilities, and other educational and healthcare sites. Our mission is to provide the right services and relieve our clients from potential issues and day to day concerns.
EFM's Charter School Cleaning Services
We provide a full variety of cleaning services for charter schools. Our services include:
Janitorial and Custodial Services. For K-12 charter schools where students and educators are present, there are many unique needs that require specialized materials and equipment. We use a proven safe approach that includes EPA-approved disinfectants and follows CDC guidelines. We handle mopping and cleaning floors, cleaning bathrooms and classrooms, and much more. We handle your carpet and floor cleaning, waxing and maintenance as well.
Facility Maintenance. Our staff is cross-trained to handle most all types of janitorial services and light preventive maintenance. Whether it's painting classrooms, emptying trash, or cleaning restrooms and cafeterias, we can meet your needs and have a Facility Director on staff to manage cleaning at your site.
Supplies and Delivery. We can be your one-stop shop for cleaning supplies. We have relationships with top name brands and suppliers, and can obtain products at a reasonable cost, including Covid-19 PPE items. We can also make hygienic and green products available to your facility.
Infection Control + Covid-19 Cleansing. We use U.S.-regulated cleaning products to disinfect and fight bacteria and microorganisms. We also check to make sure sanitizer dispensers are filled and that the staff has the essentials to do the job.
Reach out to us today for your charter school cleaning services in South Jersey and greater Philadelphia. We're looking forward to keeping your school clean and protecting your students and staff.