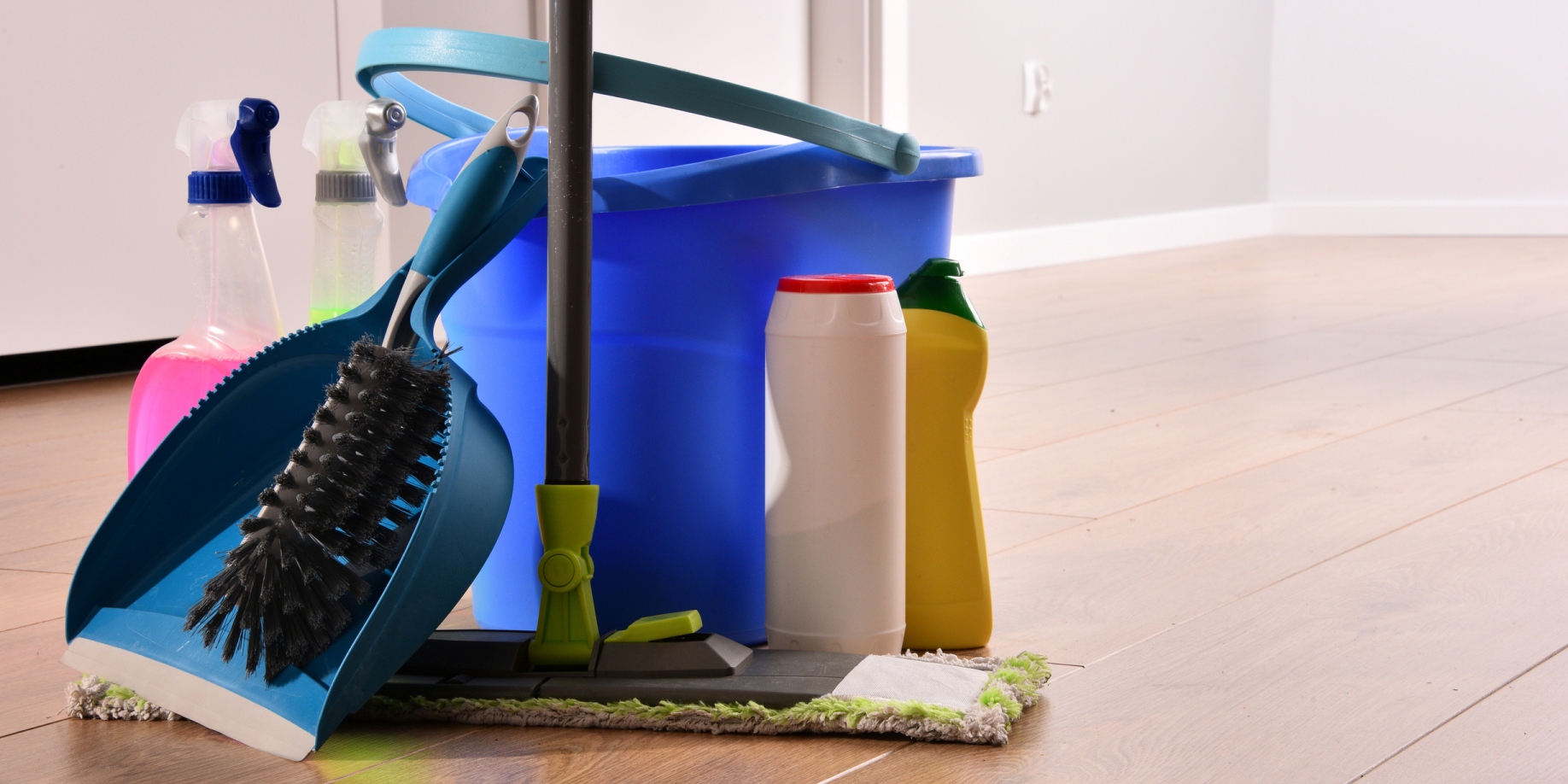 At Education Facility Management, we're your trusted destination as a Burlington County cleaning service for schools. We offer professional cleaning services for public and private schools, from K-12, throughout the region. Our cleaning services are designed specifically for schools, and we work each day to give our clients exceptional service at an affordable cost.
EFM also serves charter schools, special needs schools, and other educational places of learning. Our goal is to relieve your administration from concerns and keep your school sanitary and safe.
Our Burlington County School Cleaning Services
For your Burlington County educational facility, we offer a full variety of cleaning services:
Custodial/Janitorial Services. Schools have a lengthy list of cleaning requirements, and each school has unique needs that require specific materials and equipment. We keep your school clean with a proven and safe approach, using EPA-approved disinfectants and following CDC guidelines. From floor mopping and maintenance, bathroom cleaning, and classroom disinfecting, we handle it all and do it the right way.
Facility Maintenance. We take the time to cross train everyone on our staff to perform preventive maintenance tasks. We'll take care of painting classrooms, removing and recycling trash, and cleaning of cafeterias. At your request, we can place a Facility Director on your site to oversee maintenance requirements.
Cleaning Supplies. EFM can be your source for your cleaning and equipment supplies, and provide these items to you at an affordable cost. We network with top brand names and suppliers, including COVID-19 PPE equipment. We also supply our clients with environmentally safe green products.
COVID-19 Cleansing and Infection Control. Our staff disinfects classrooms and faculty rooms with USA-approved disinfectants to fight bacteria and microorganisms. We'll ensure that your hand sanitizer dispensers are full, and that our staff is trained to keep your facility safe.
If you'd like to find out more about our Burlington County cleaning service for schools and how we can help keep your school clean and safe, reach out to us today. We're looking forward to working with you!