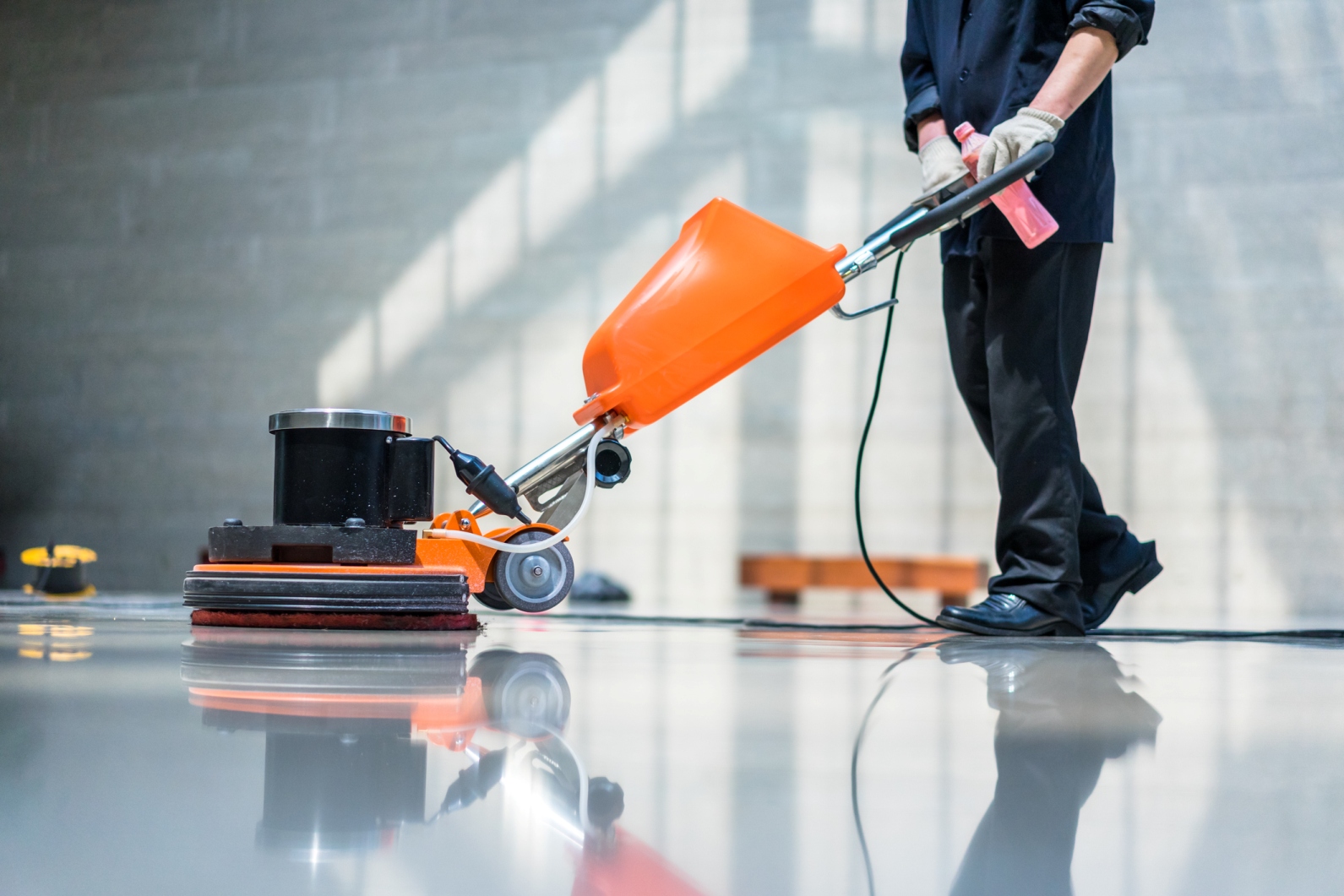 Educational Facility Management is ready to be your reliable choice in Atlantic County cleaning service for schools. We offer sanitation and environmental services for both public and private schools, including charter schools and special education facilities. Our staff uses safe products and is trained in cleaning techniques for the education industry.
In our current world situation, the need for a safe environment in schools is more important than ever. At EFM, our mission is meeting that need in your facility while providing top quality customer service. We consider it our responsibility to remove your cleaning worries while keeping your costs down.
Your Reliable Atlantic County School Cleaning Service
EFM handles everything your building needs, including janitorial services, carpet and floor cleaning, infection control for COVID-19, providing cleaning supplies to your school, and much more.
We employ proven cleaning procedures for your school. We use disinfectant products that are EPA-approved and environmentally friendly, and our staff strictly follows CDC guidelines. Our procedures and products are designed to keep your facility safe for faculty and children, and we use the latest in cleaning equipment for advanced cleaning services such as floor burnishing.
We also work to ensure that our staff behaves professionally and courteously towards your teachers and students. Our managers take the time to visit your facility frequently to ensure your satisfaction, and they are available anytime to answer your questions and respond to any new requests you have.
Educational Facility Management is staffed and equipped to take on your cleaning needs…we're proud of our growth and our continued dedication to great service at an affordable price.
Reach out to us today or click here for your initial quote, and find out why we're your easy choice in Atlantic County cleaning service for schools. We will meet with you for a free consultation, and determine the best service plan for your needs and budget.
At EFM, what matters most to us is the children and the faculty whose safety you have entrusted to us.
Interested in case studies, cleaning advice and more? Be sure to follow our Facebook page!